The original is back this year! There will be several in-class BESA Research workshops again in 2023. The first workshop will take place in Munich, Germany, from 19th-21st June.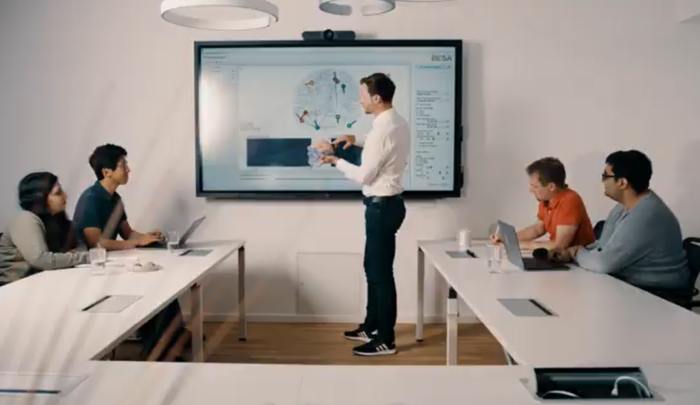 It will take you through a complete data analysis from data pre-processing via classic ERP through to advanced source imaging, source connectivity, and cluster permutation statistics. A new addition will be the enhanced connectivity analysis with integrated batch processing for multi-subject analysis, additional connectivity methods, and new connectome and circular views to explore connectivity at a glance.
As before, you will be able to book each workshop day separately to cater for your individual needs, and 50% student discounts apply. Please register here!